Depeche Mode released their landmark album Violator in 1990.
This period in Depeche Mode's history, in the words of band member Andy Fletcher, they "hit the highs of sounds and songs".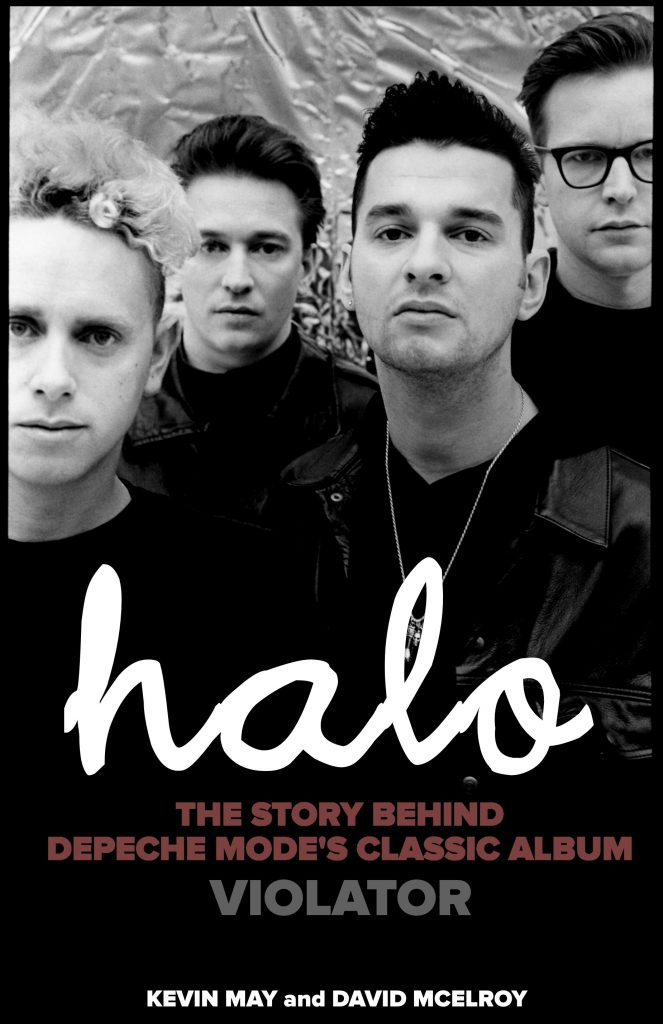 HALO looks at how Violator established Depeche as one of the UK's biggest and most respected musical exports around the world.
The book explores how Violator came together, asks why the song-writing and production took Depeche to a new level and examines how touring and clever marketing were key to the album's success.
HALO also looks at the impact on the band and fans, as well as how Violator finally brought the wider music industry and critics round to the Depeche Mode phenomenon.
The book is written by Kevin May and David McElroy and will be published on August 5, 2022, through Grosvenor House Publishing.
Check the blog for regular updates ahead of the release of HALO.