The post below by Kevin is part of co-author David's month-long Violator extravaganza. It originally appeared here.
+ + +
"What are your favourite things about Depeche Mode's classic album Violator?" – it's, inevitably, a question that I get asked quite a lot.
My answer has changed many times over three decades since its release…
For the vast majority of those 30 years, a response would probably range from the song that means the most to me (it's always been Halo, unsurprisingly) to something about the videos or artwork or gigs or photographs from that period, 1989 to 1990.
Nowadays, since embarking on co-writing the biography of that era, such a question about Violator triggers a string of different emotions and memories – most of them being nothing to do with the album itself.
I was told fairly early in the process – by the band's publicist in the UK and then (we journalists never give up on the first attempt) from a polite note from management itself – that Martin, Dave and Andy would not be able to contribute.
It turns out that they have never been keen on working with biographers or those wanting to dive into the background of a particular period in their history.
This might've been the end of the story about the creation of Halo the book.
But, thankfully, I wasn't warned off from a project to document what I considered Depeche Mode's crowning moment – in fact, many of those that I initially contacted about being involved, some of whom have connections to what has become over the years a fairly tight-knit inner circle, were urging me to carry on.
A few months later, after diving into the research and firing off dozens of messages, I had a growing list of people to talk to – a phase that was, without doubt, the most enjoyable part.
My day job (the editor of a publication about the travel industry) took me to Los Angeles for a conference in November of that year – a happy coincidence, it turned out, due to one of the potential interviewees living there.
Most of the interviews that had been scheduled so far were to take place over Skype or the phone. But Bruce Kirkland, the Australian but US-based architect of the infamous Wherehouse Records album-signing incident in March 1990, suggested to me because I was in the city that perhaps I'd like to go out to his office in the Silver Lake suburbs, late on a Monday afternoon, for our discussion.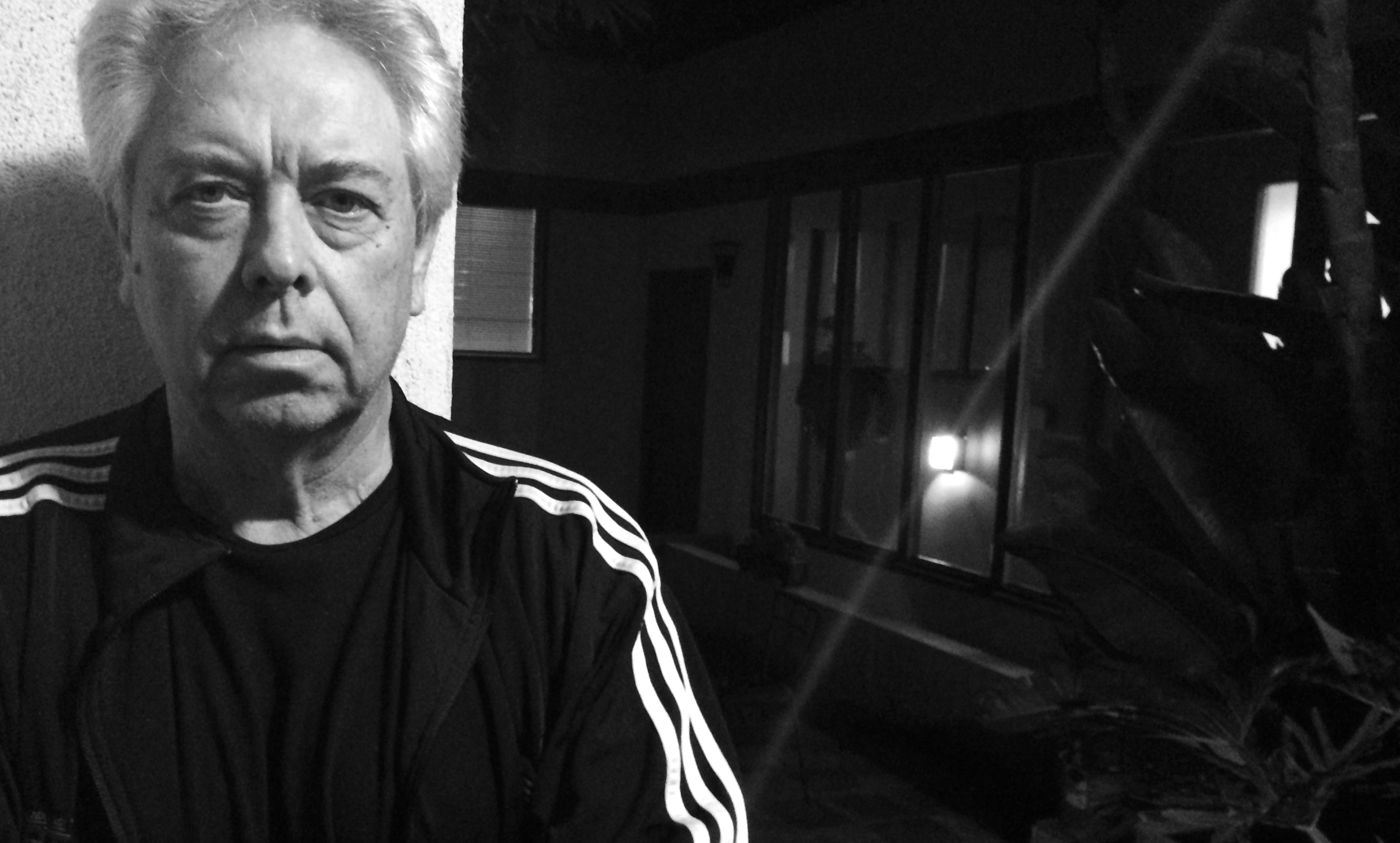 I don't believe in fate or anything that would suggest a hardened newshound can fall for the world of whimsy, but I'm always happy to marvel at how circumstances can throw up happy or poignant coincidences.
After sitting with and thoroughly enjoying the company of Kirkland for a few hours (funnily enough, in the same room that he had recorded his interviews for the bonus material that accompanied the remastered release of Violator a few years before), I found myself in the passenger seat of an Uber that was inevitably stuck in rush hour traffic as it headed back downtown to where I was staying for the rest of the week.
The driver, probably in his 60s, was telling me – as he looked for alternative routes to my hotel on his mobile phone and swigged from an enormous cup of coffee – that his daughter had been "Depeche Mode's biggest fan" in their Playhouse neighbourhood of Pasadena.
After trying various alternatives to the clogged eastern end of Sunset Boulevard, the driver found a less congested route that took us alongside what appeared to be a large sports venue. "That's the Dodger Stadium," he said. "My girl saw them there."
We then talked about the influential role of KROQ with British music in the US ("I didn't like much of what they played!" he said) and how, not that long after the two gigs at the home of the Los Angeles Dodgers, Dave Gahan made the city his home for a number of years, with almost tragic consequences ("the dude nearly died, right?").
The driver knew his stuff.
This wouldn't be the only time on that trip that a Los Angelino had a story to share about a band that clearly had an impact on many people in the region – many more than I'd ever experienced in the UK, even in Basildon where I had worked as a reporter in the early-2000s.
Despite years of being a fan, dozens of gigs in massive venues and knowing the words and musical nuances of their work, it took a conversation with an Uber driver in his 60s, stuck in Los Angeles traffic, to hit home just how genuinely big my favourite band had become.
Two weeks later, back in the UK, I'm standing by the River Thames in a leafy area of West London known as Hampton.
A few days earlier, I'd been swapping messages with Steve Lyon, the engineer brought in towards the end of the Violator studio sessions when the band had returned to London after stints at Logic in Milan and then a rural studio called Puk, in Denmark.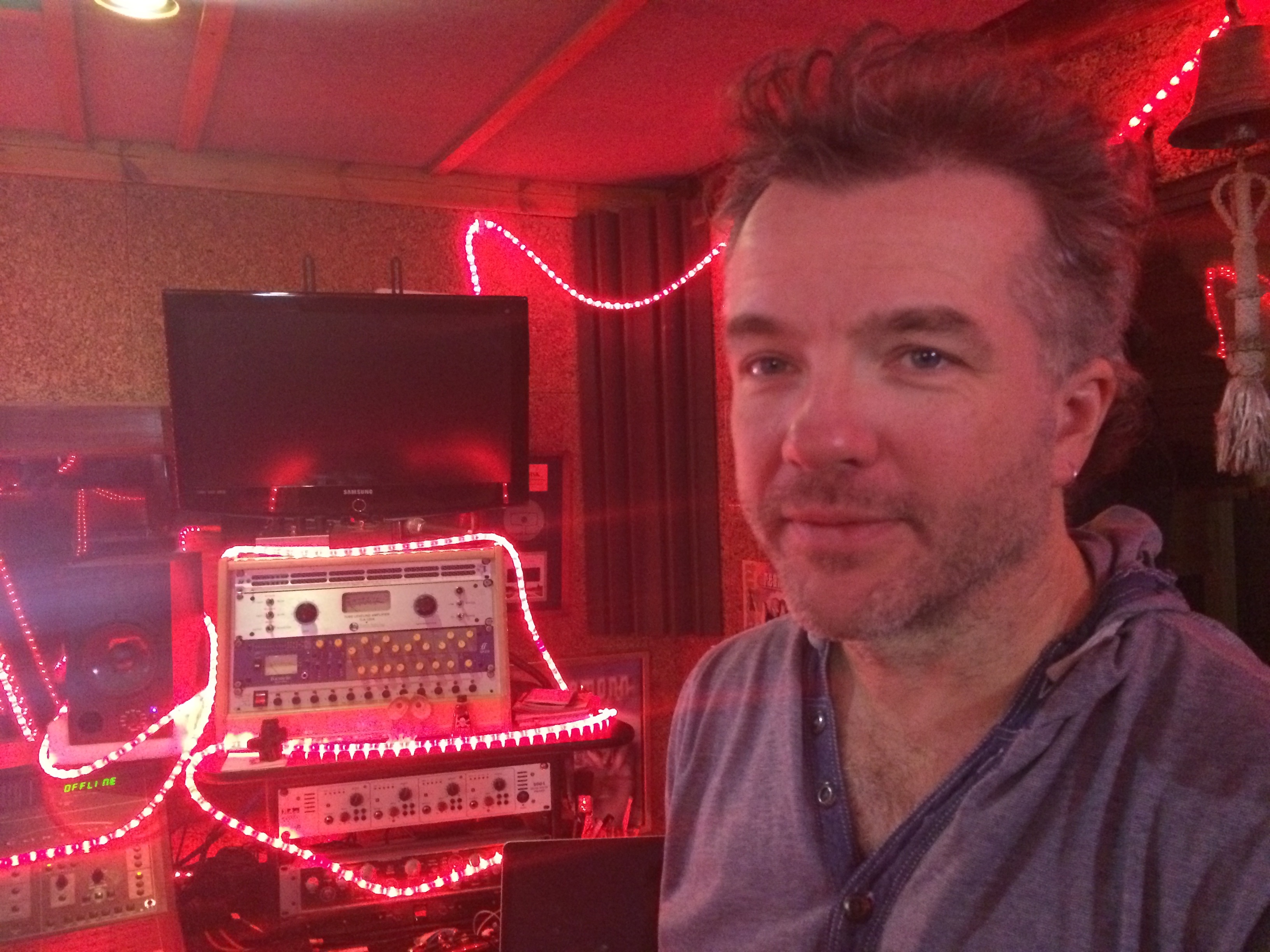 Initially thinking I would do the interview over the phone, Lyon invited me to have our chat in-person at Panic Button Studios, his facility on an island in the middle of the river.
The temperature in Los Angeles in early-November had been perfect for a Brit already fed up with the grey and chilly autumn of home.
Back to reality In London, with the rain lashing down on the narrow footbridge that visitors must use to get over the river to Lyon's studio – an oasis of sorts, miles away (physically and figuratively) from the hustle and bustle of the capital.
I'd worked in sound-proofed radio studios before but, similar to a wide-eyed kid on his first visit to a massive toy shop, sitting at the large desk of a recording studio and chatting over a cup of tea with an engineer involved in one of my favourite albums of all time, was a new and clearly rather surreal experience.
Lyon and I talked for over an hour (I learned that he'd earlier texted his mate Alan Wilder to make sure the former-band member was happy with us doing the interview), ahead of a session he was due to work on later that morning.
As I got ready to leave, gathering my notebook, coat and other things, I noticed on the wall a large, framed vinyl copy of Violator (and cassette!) presented to him when the album hit multi-platinum sales (2 million).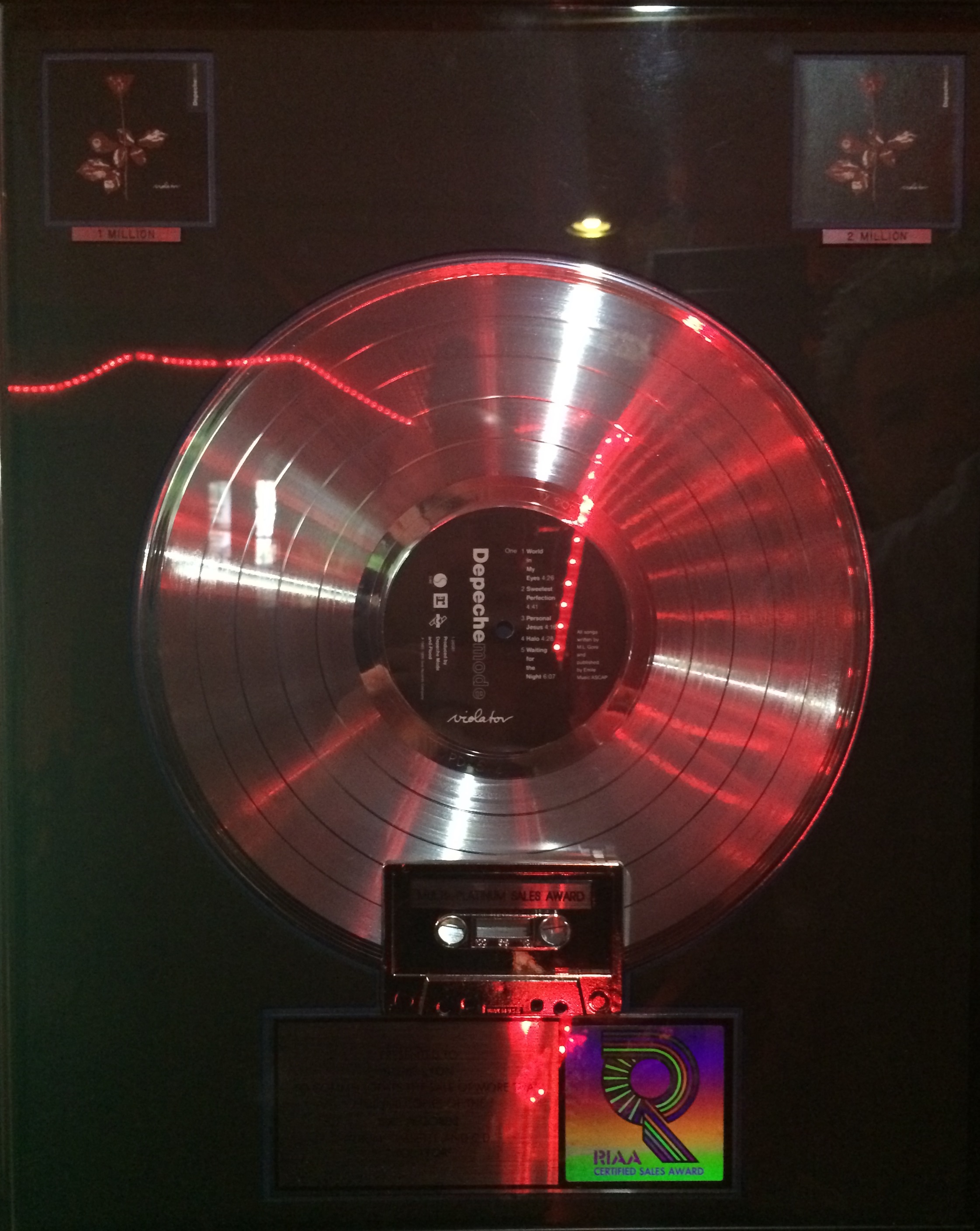 Similar to most of those involved in the production of Violator that I spoke with, Lyon was incredibly proud of his work on the record but, strikingly, it was just a job for a young engineer.
Over the course of speaking to many people that worked on various elements of the Violator era, I was repeatedly hit by this somewhat jarring reality, time and time again: fans consume, analyse and crave the creative output from the band but, for a key and small group of other people, helping create a masterpiece such as a Violator gives them a different feeling – professional and creative pride – that few can appreciate and none will ever replicate.
I discovered this when speaking with Violator's mixer, Francois Kevorkian. The same again with Richard Bell, Anton Corbijn's right-hand man behind the entire period's visual output. And most of the other 20+ people that have contributed to HALO.
Every engineer or sleeve designer, publicist or producer, tour manager or fixer had the same style of feedback: we worked super-hard, we often partied hard, but everyone – band included – realised fairly early in the process that we were involved in something extremely special.
Uber rides and recording studio visits (I later met with Gareth Jones at his studio in London's East End), very long interviews with the likes of Kevorkian and others behind the scenes, plus the goodwill and good nature of fans, have all contributed to what are, essentially, great memories of writing about the story of Violator.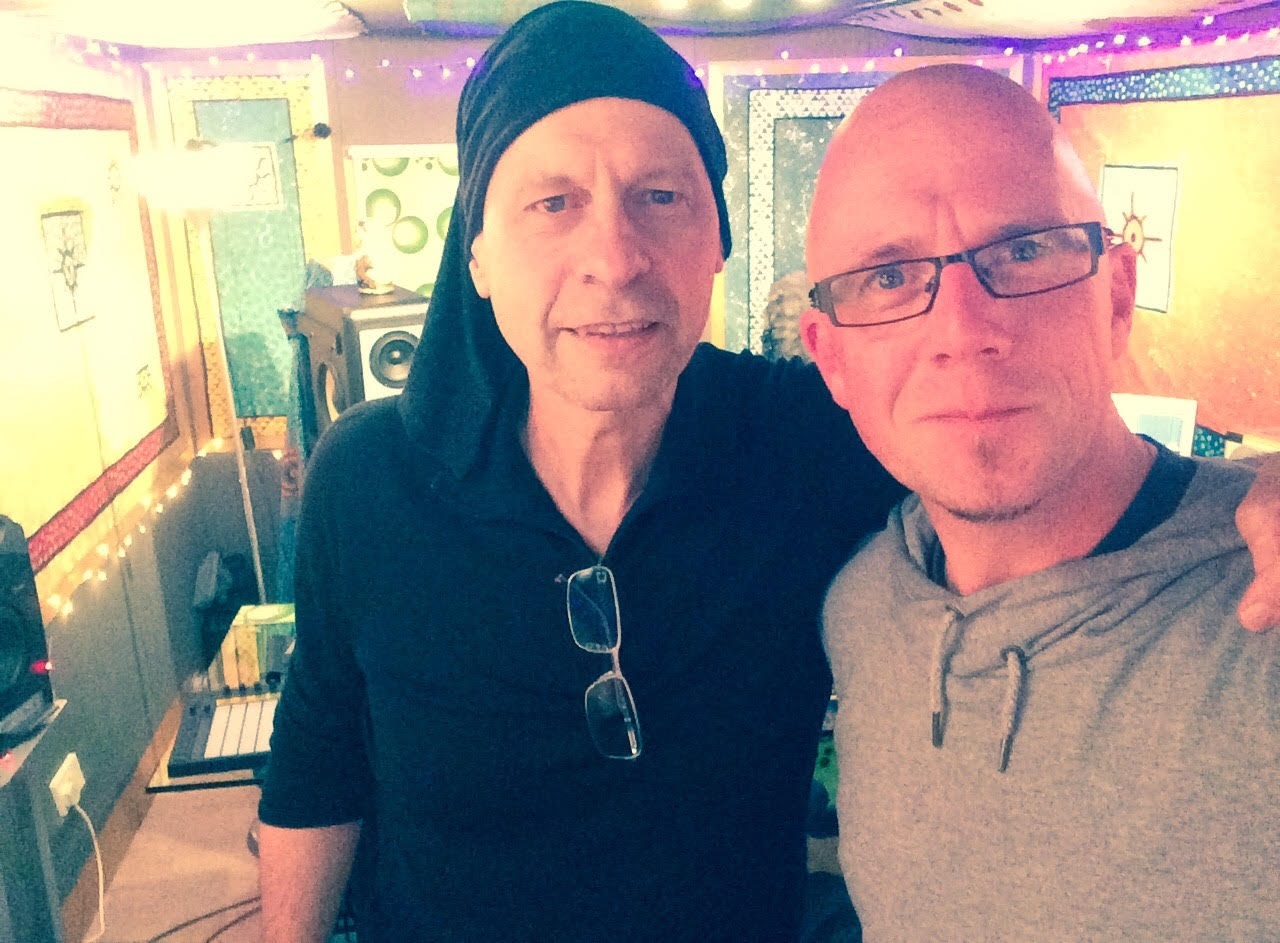 After getting through some dark times (a very serious mountain bike accident and job issues a few years ago) and coming out the other side with a project collaborator in David to greatly improve Halo (his enthusiasm is infectious; knowledge and curious mind both vital), has been another element of this project that will last long in the memory.
Violator is one of the very few albums of the last 30 years that is worth celebrating and documenting in such detail. I'm glad all the people involved in it and so many of the fans agree.
See below for some other random pictures from the last few years…
David and Kevin at the press screening for Spirits In The Forest:
Interviewing Logic studio engineer Pino Pischetola: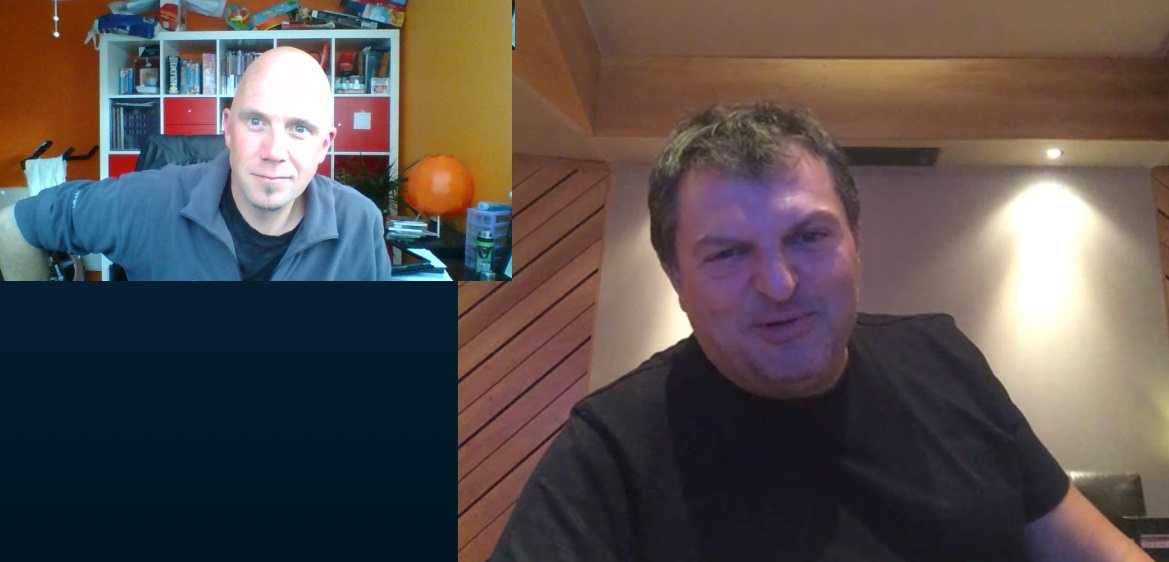 Someone copied the book cover to create a wardrobe poster for sale on eBay (later removed!):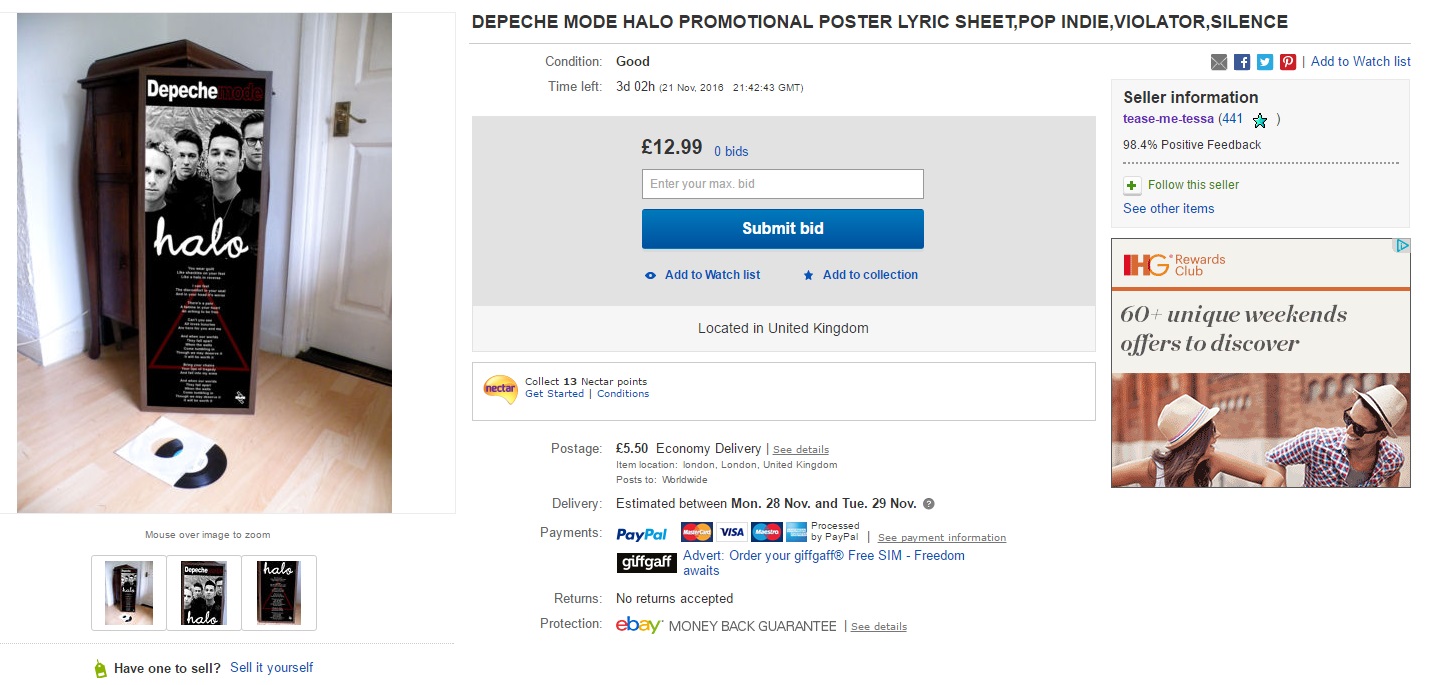 At the Barrowlands show, where David and I finally met up face-to-face: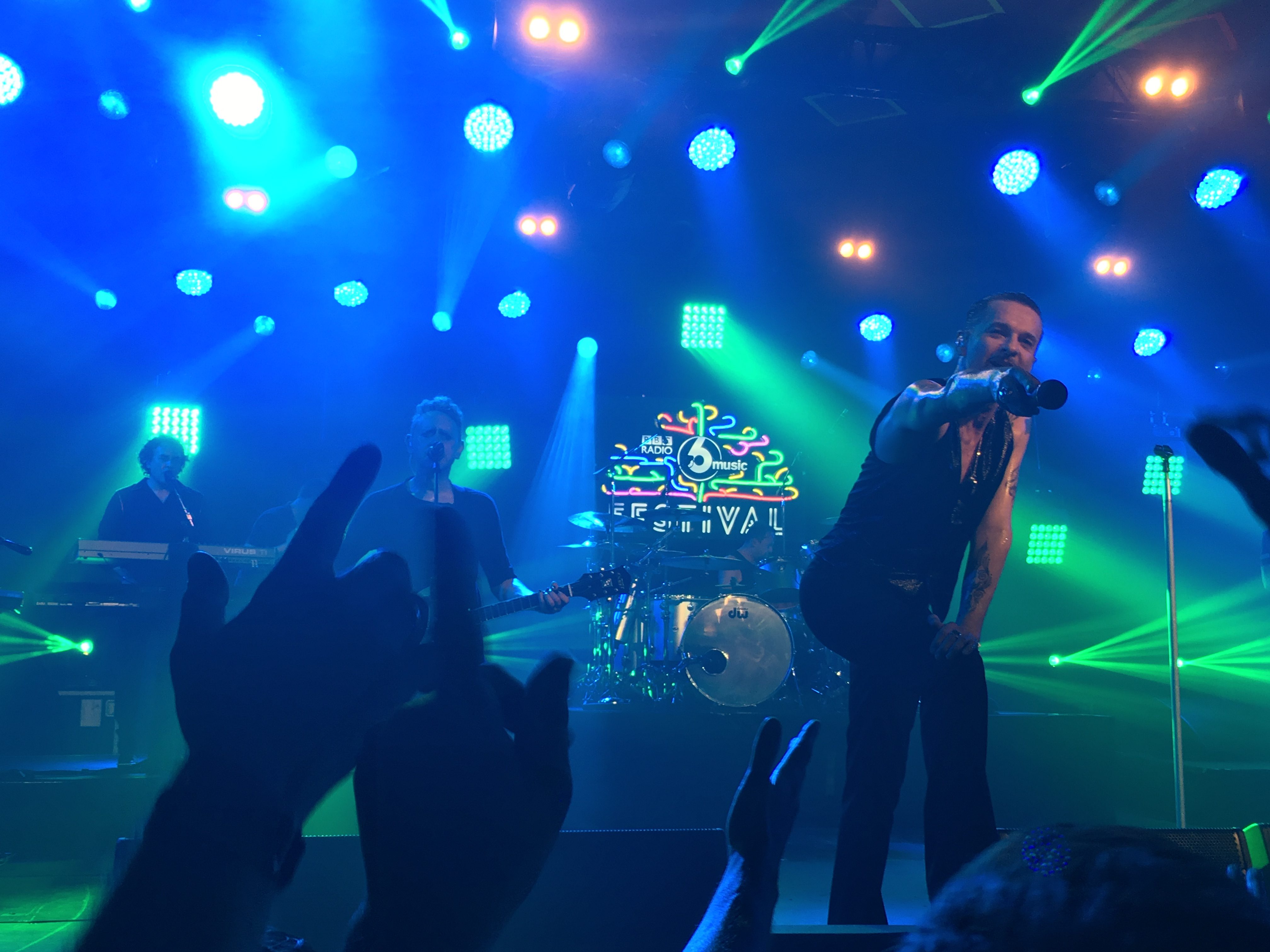 With Christian Eigner, after the gig: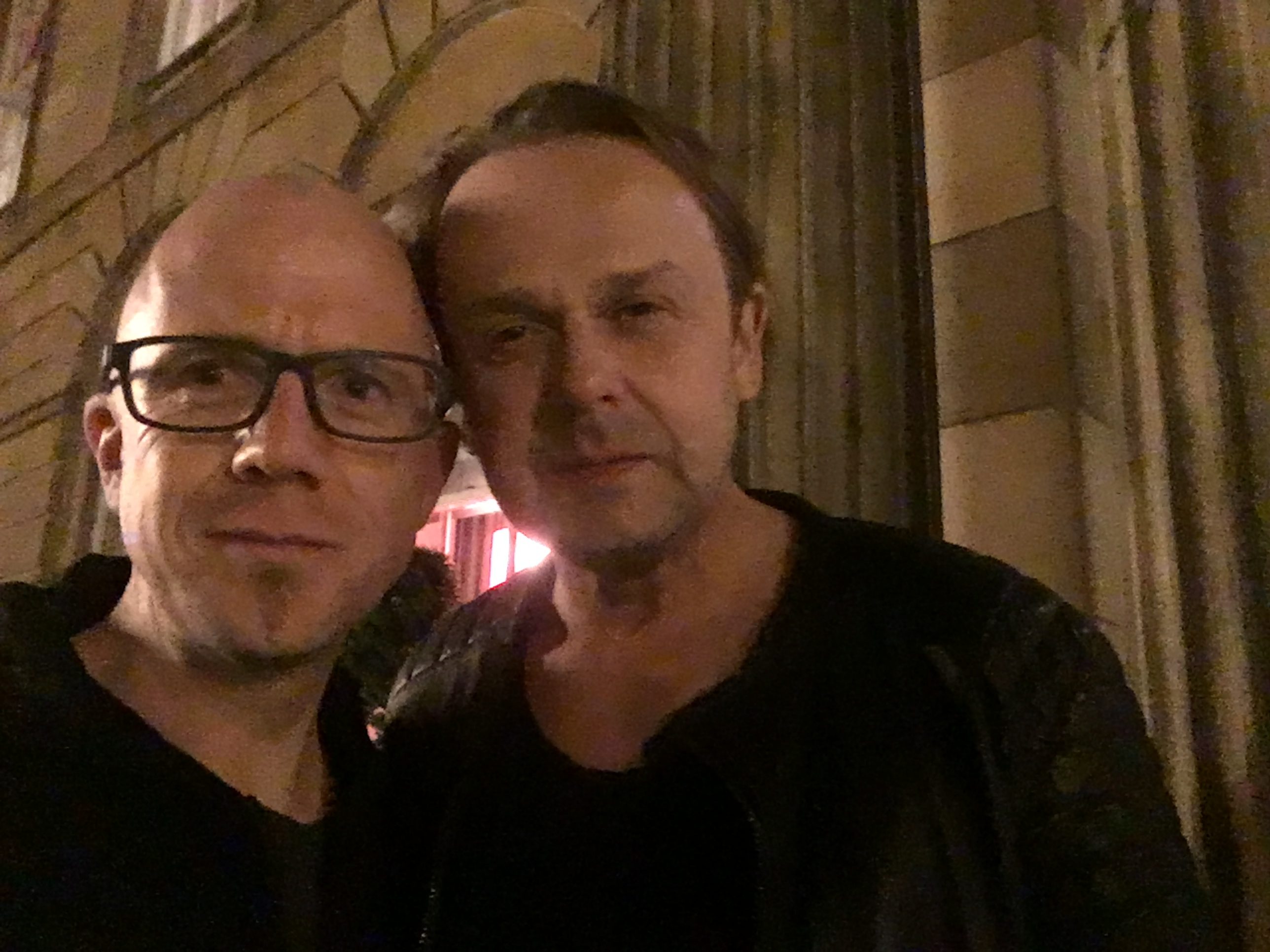 Berlin, July 2018: