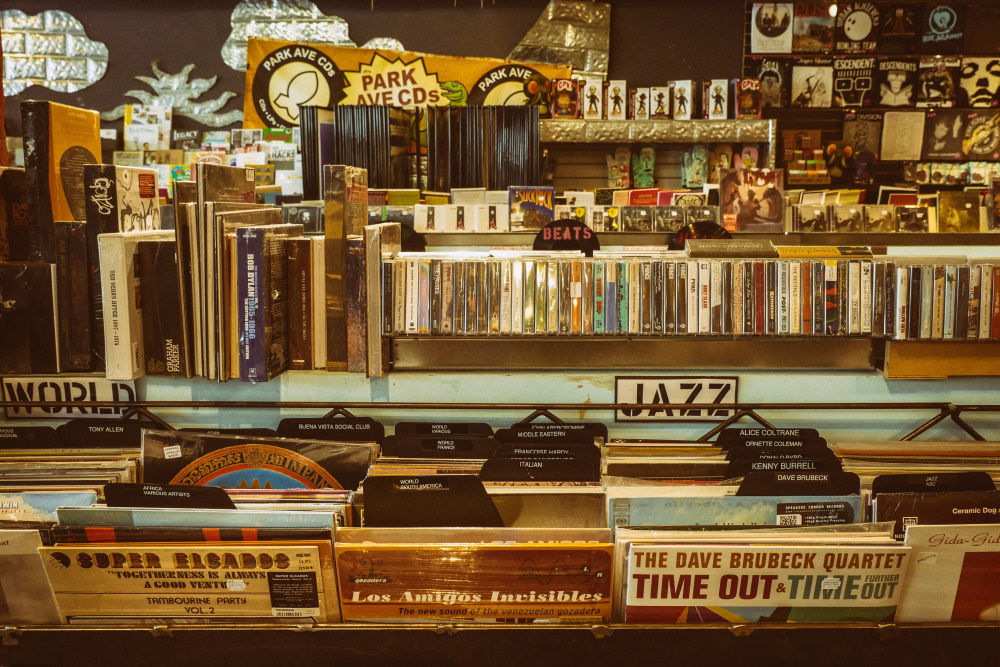 Following a number of queries that we've received over the last few weeks, here's some good news to share about physical retail outlets that want to sell copies of 'Halo' direct to eager readers.
The book will be available to buy from dozens of online stores in most countries, such as Amazon, Barnes & Noble, Waterstones, Foyles et al (a full list will be available in a few weeks, which we'll share here on the website), but independent bookshops and record shops can now also stock and sell 'Halo' in paperback.
There are two ways that they can do this:
1) Through an existing book distribution deal that they have with wholesaler Gardners.
2) Through us via our own publisher, securing as many copies of the book as you like at cost from Grosvenor House and signing a deal partnership agreement with us.
Either mechanism puts the book in the hands of readers at around the publish date of September 29, which is the most important thing!
The second option is not limited to record or book stores – any outlet that is interested in selling paperback copies of 'Halo' (exhibitions, galleries, venues, etc) is welcome!
Please get in touch with us directly via email to learn more.
As noted above, in a few weeks we'll have the full list of online outlets where 'Halo' will be sold in paperback and digital formats.
Grosvenor House Publishing distributes to retailers around the world, each of which will have its own pre-order facility ahead of the September 29 publishing date.