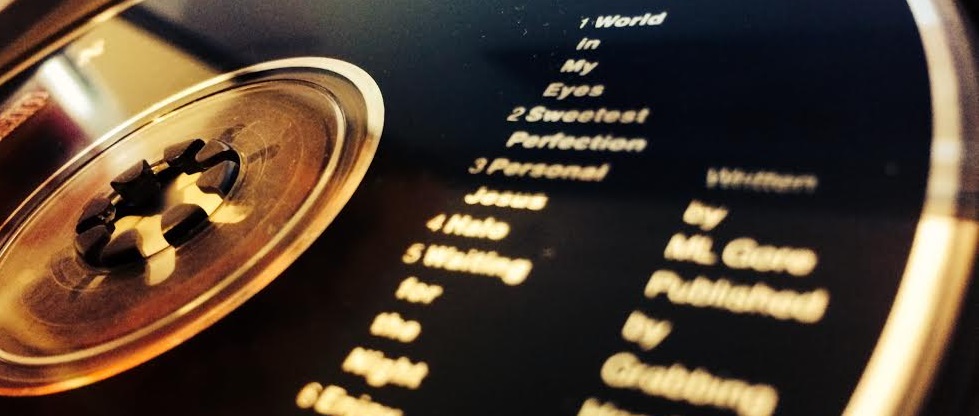 A quick update from David and Kevin on the release of Halo:
As Depeche Mode fans will acknowledge, it's been a sad and unsettling time over the last few months, especially for the family and friends of keyboardist and founding member Andy 'Fletch' Fletcher, who passed away suddenly in May.
We were in the process of working through the final edits of 'Halo' when the news emerged that week – a massive high for us, which turned very quickly into a shocking and very sad low.
The story behind Depeche Mode's classic album Violator doesn't change as a result of Fletch's untimely death (in fact, many parts in our book that feature him have a certain poignancy now) but we wanted to ensure we respectively give some distance between the grieving among family, friends, the band and fans with the book's release.
As we write this post, we are also reading proofs from our publisher and getting excited once again about its release.
'Halo' will be available from all the usual online retail outlets from Thursday, September 29, via Grosvenor House Publishing in paperback and e-book.
We're expecting a final pre-order date almost any time soon and a full list of retailers, too. We'll share that information ASAP!
Thanks.
D+K x